Best Primary Schools in Jaipur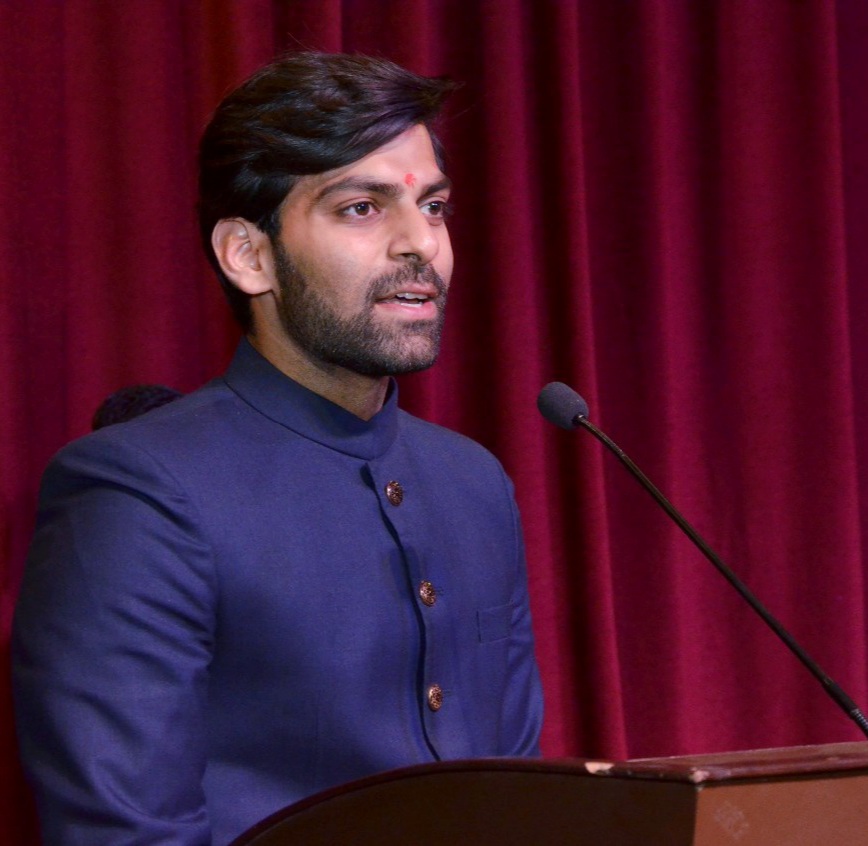 Gyan Vihar World School aims to revolutionize the Indian education system, with its experiential pedagogy to transform our students into virtuoso individuals equipped with problem solving skills, leadership traits, a scientific temperament, a sense of citizenship and the will to excel in their chosen fields.

Every child has a keen and curious mind that is designed by nature to ask inquisitive questions and learn in the process. We seek to bring nature into the classroom to kindle fascination for the diversity of life on earth and to motivate the students with a sense of social responsibility to safeguard it. The school is spread over 10 Acres of land with ample open areas activities to foster learning alongside nature, beyond the conventional models of classroom teaching.

We focus on transforming education by giving students the freedom to design part of the curriculum as stakeholders, ensuring all young people reach their latent potential, uncover their natural proclivities and learn new skill sets. By introducing the great minds of the world, to the students at an early age we aim to create an environment of learning where they feel at-ease solving logical problems and develop a natural proclivity towards self-learning.

At Gyan Vihar, we seek to introduce students to practical science through our Ultra-modern labs specialized in Coding, Robotics, Bio-Technology, Astronomy, Engineering and much more with experts mentoring them to develop a spirit of enquiry over text-book centric learning.

It is our unique pedagogy that works on inter-disciplinary models to bring out the best in students making them more curious, more logical, more receptive to new learning and willing to step out of their comfort zones. Utilizing all the new technological innovations across the world including touch-screen interactive boards, 3d printers, Personalized Tablets powered by our Learning Management System (LMS), do-it- yourself workshops, radio stations, tinkering labs, virtual simulations and much more.

Our long-term aim at Gyan Vihar World School is to develop social consciousness spanning across generations which is required in society to play an informed role and live a fulfilling life as global citizens.
Kanishk Sharma